If you're anything like the rest of the world, you're winding down on 2014, closing last minute deals, getting ready for family, maybe a little R&R before you start all over again in 2014.
Me too!
This is probably the last article that you'll get from me this year (except for #FF this Friday) and honestly, I don't think I should start something new or do a best of or get you to vote on something.
I do want to thank you for reading and especially if you've commented and shared the articles in your circles.
Over the course of the next couple of weeks, you'll talk with friends and family. Some of them will be in sales and some may want to share their dreams for next year. If that happens, and if appropriate, share these three articles.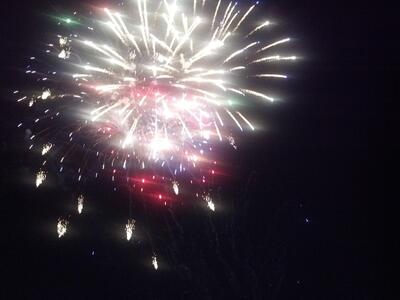 Starting a New Sales Job (or Starting Over)
How to Maximize Client Retention, Evangelism and Sales
Make Sales Easier and Eliminate Customer Churn
Merry Christmas!
Happy New Year!