First, start with a self evaluation.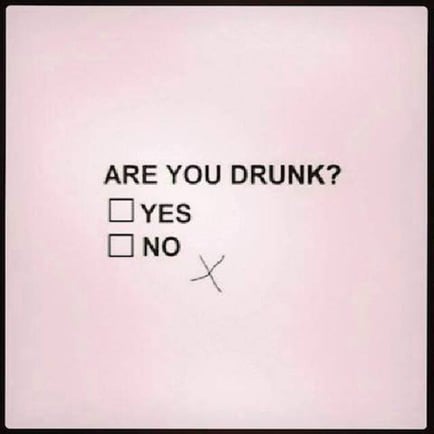 Then start to form a hypothesis.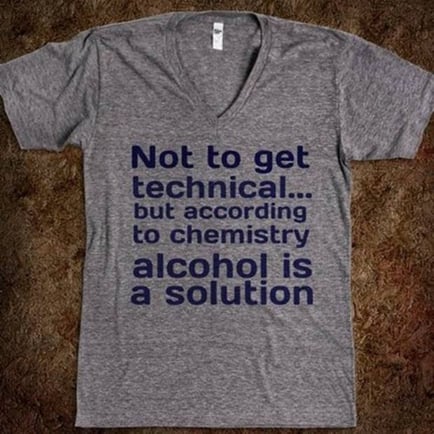 Test and refine your hypothesis.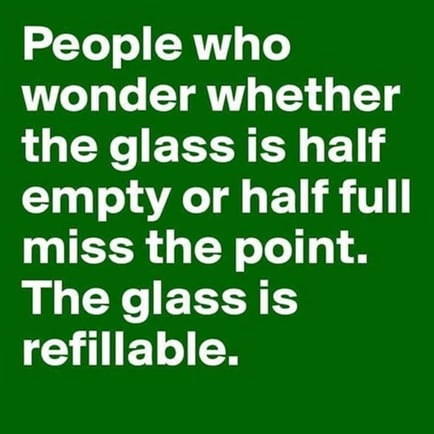 And realize that circumstances can change people's minds.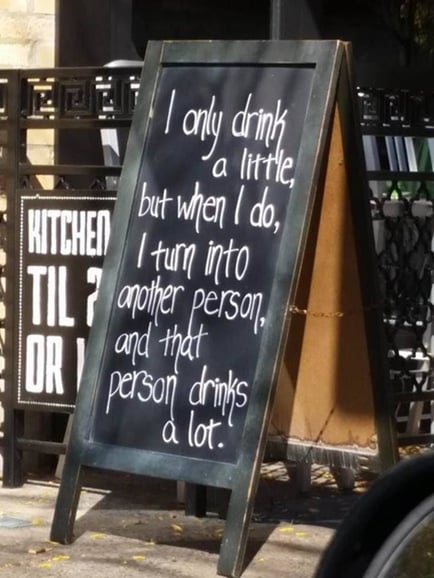 I hope that you're chuckling right now. Sometimes we focus so intently on the ones and zeroes of our binary thinking that we forget that we can enjoy life even when we're changing the world.
Lately, I've been getting a headache from conversations with 'experts' about the changing face of sales and the need for a scientific approach to customer acquisition. Stay tuned here as I dig into the process that I use to create Sales Rock Stars and the science behind it.
Meanwhile, go fill your glass.