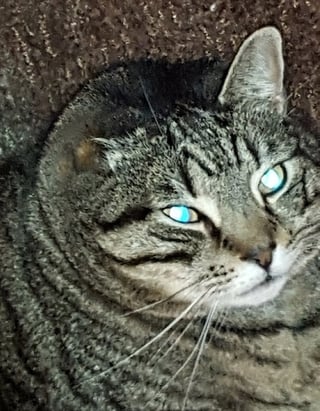 This is Sam.
As you can see, he only has one ear.
He has a reason for only half listening.
What's your reason for only half listening to your prospects?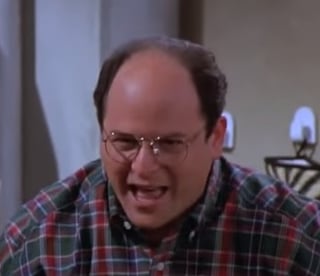 I wrap most presents in our house. (my) Elaine puts the present in the box and brings the wrapping paper and the boxed present to me. I'm sitting in my recliner with a glass of wine, scissors, tape, a TV tray and a Seinfeld marathon queued up. One of the episodes that I watched was the one where (the show's) Elaine went to an event with George's Susan. This led to George being concerned that the "relationship George", the personality that George adopted when he was with his girl friend, Susan was going to kill "independent George", who was the George that the rest of the world knew if he allowed the world's to collide. (Watch the clip.)
Have you finished making your New Years' resolutions?
How about taking a lesson from Sam and Pete Caputa? Resolve to listen to your prospects and ask questions until you fully understand their world.
How about taking a lesson from George? Stop pretending. Be the change you want to see. If you wouldn't want your wife or child to see the way you are professionally, stop being that person. Be the person your child can be proud of.
Happy 2016! Follow me into the new year.