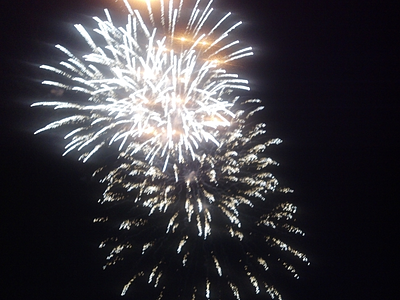 Monday is a new sales week!
Monday is a new sales month!
Monday is a new sales quarter!
How was last week, month, quarter?
How are you doing so far this year?
What needs to be different this week, month or quarter?
Think about a recent sales opportunity that you felt good about, but didn't end up getting.
When did you realize that you weren't going to get the business?
Did you do/not do something that got in the way?
Did you know what to do, but couldn't?
What would you do differently?
Would you like to debrief that opportunity or strategize for the next one?
Celebrate Independence Day with one complimentary (free/no charge) coaching session with me. Find out what my sales rock stars already know.
Click here to schedule your free sales coaching session.
Limited time offer with limited availability.
So, book your time now!