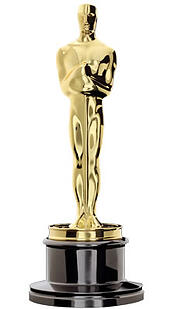 We saw The Wolf of Wall Street today. It's so hard not to write about that, but honestly, marketers and prudes should not see the movie because they won't get it and even salespeople won't get it if they aren't comfortable in their own skin. If you haven't seen it yet and you're not sure if you should, read Overcoming Distrust in Sales and the article on The American Hustle. Then go see The Wolf of Wall Street.
I will share that I tweeted a great line from the movie.
You and 3-5 of your friends want to join me here? Two groups left!