I was watching American Idol last night and one of the judges said that "Stars come alive on stage."
When do you come alive?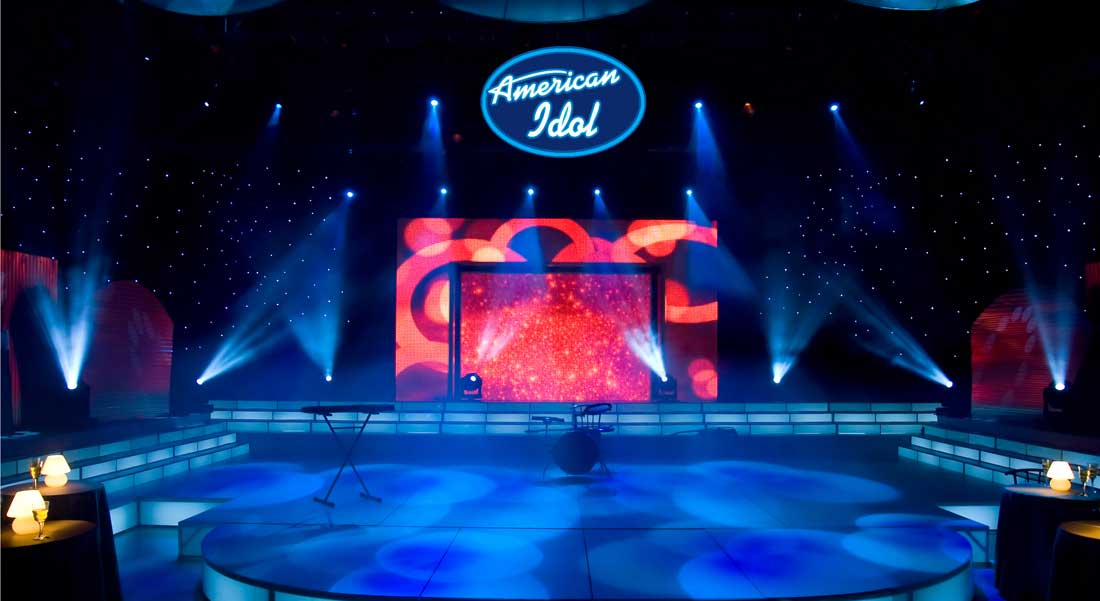 Are you at your best in rehearsal and forget your lines when you're on stage?
Do you remember your lines, but can't execute because someone in the audience is talking?
Are you thrown into a tizzy when when of your props breaks?
As you may know, my book, "What I Saw Today" is under way. Click here to sign up for your free copy.