If you're in business or sales, you've probably heard the words "relevant content" bandied about, but what exactly and how? Yesterday, Rick Kranz and Rachel Cogar shared their first installment on how to get started, which I dutifully passed along. It got me thinking.
Maybe I could share some examples of where I find content. It's OK to read the articles, but more importantly, think about where the idea for the article originated.
If I blow you up, you probably deserve it!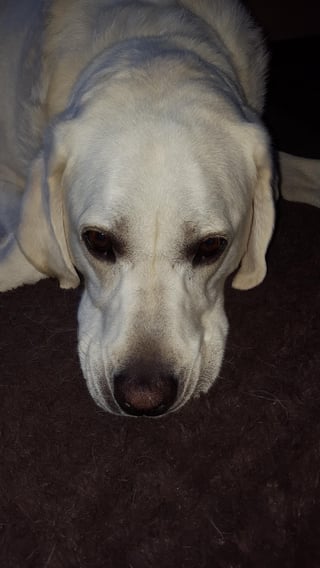 Hypocrisy in Sales and Business
Are you listening to yourself?
Does your approach spook your prospect?
What does it take to be the best?
Bernie Madoff, Social Security & Your Business
Donald Trump, Chris Rock and Your Wake Up Call